Manufacturing Advantages
Shenzhen CamSight Technology Co., Ltd is a specialized security manufacturing company established in 2003. With over 26 years of factory manufacturing experience, our management team ensures the reliability of our products through multiple guarantees including early production reliability assurance, production process control, and after-sales control.
At CamSight, we have a professional hardware and software R&D team with over 20 years of security experience. With over 300 engineers, we are capable of providing reliable and efficient services for our customers' OEM or ODM requirements.
Our factory's advantages include state-of-the-art manufacturing equipment, a rigorous quality control system, and a highly skilled workforce. Additionally, our team has extensive knowledge of the latest security technologies, allowing us to offer cutting-edge solutions to our customers.
We take great pride in our commitment to delivering superior quality products and services to our customers. CamSight is dedicated to exceeding your expectations and helping you achieve your security goals. If you are looking for a trustworthy and reliable security manufacturing partner, look no further than CamSight Technology.
Here are pictures introducing and exhibiting our manufacturing advantages.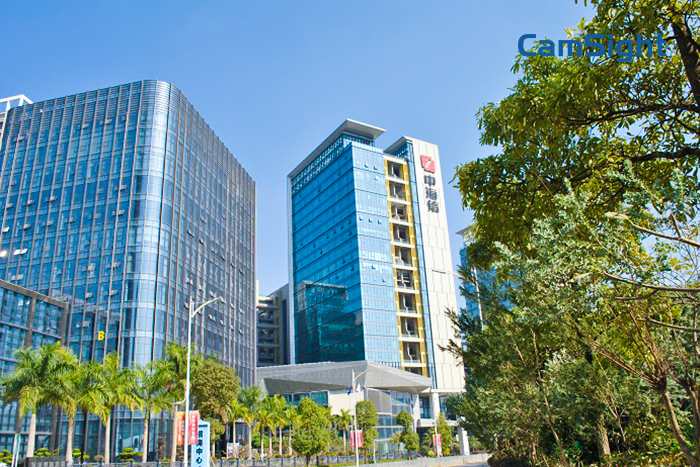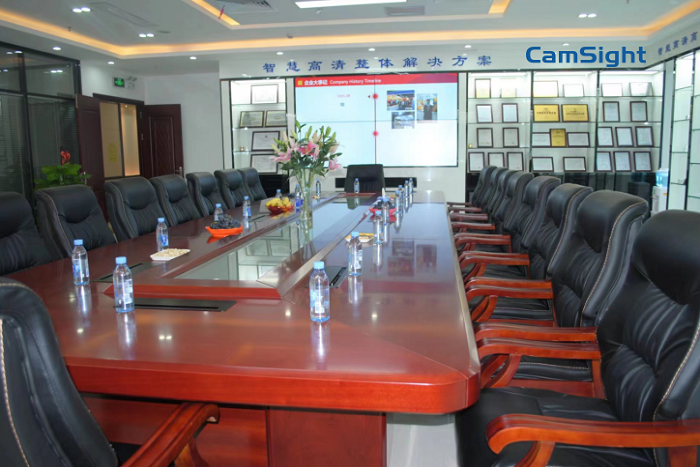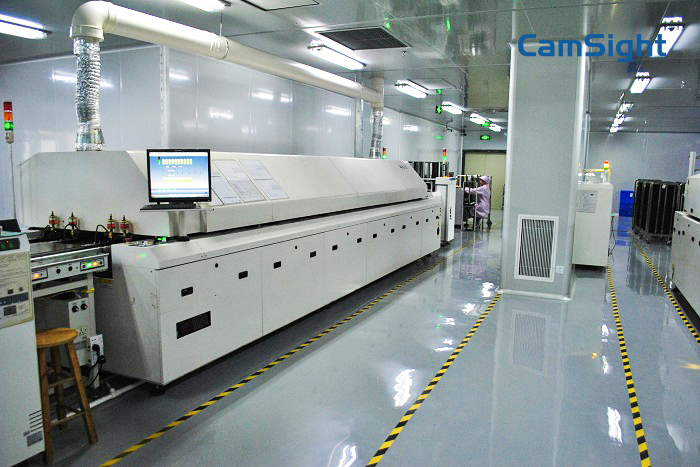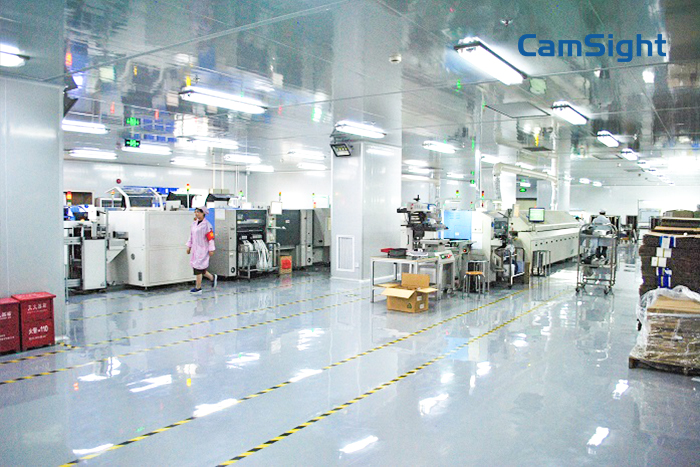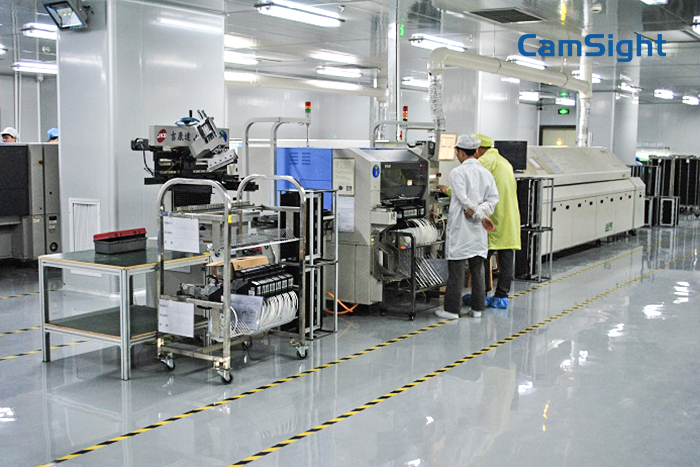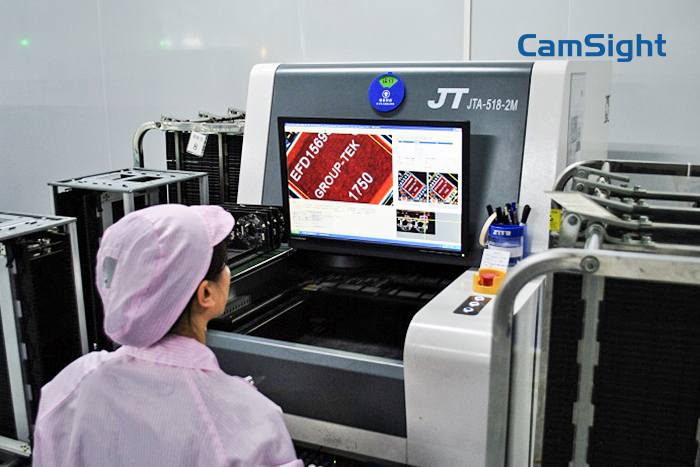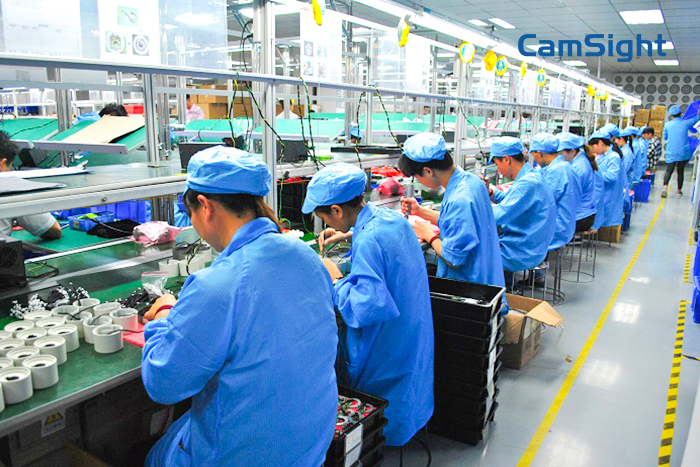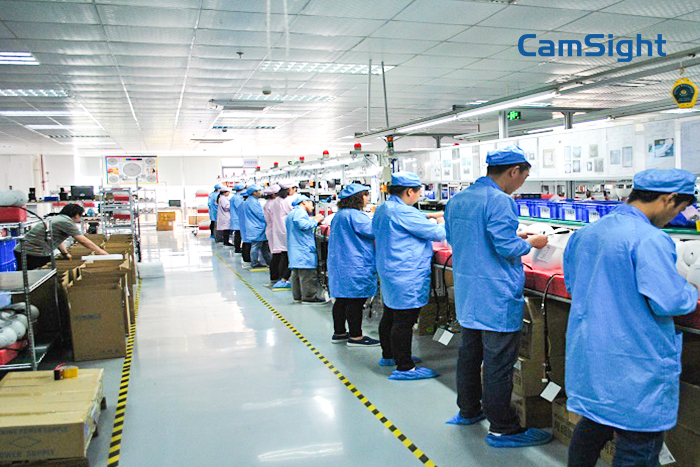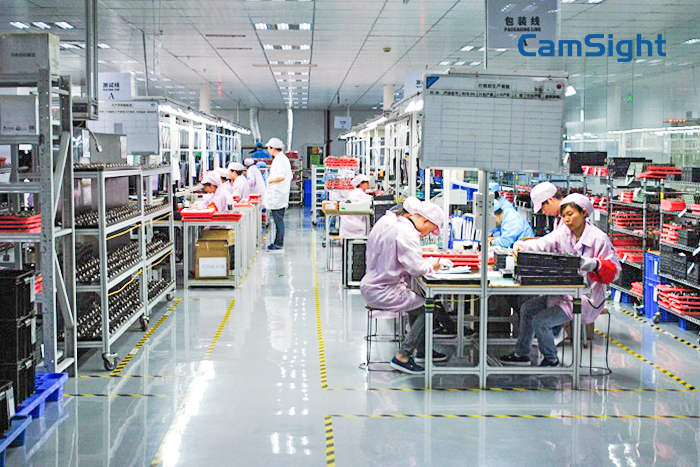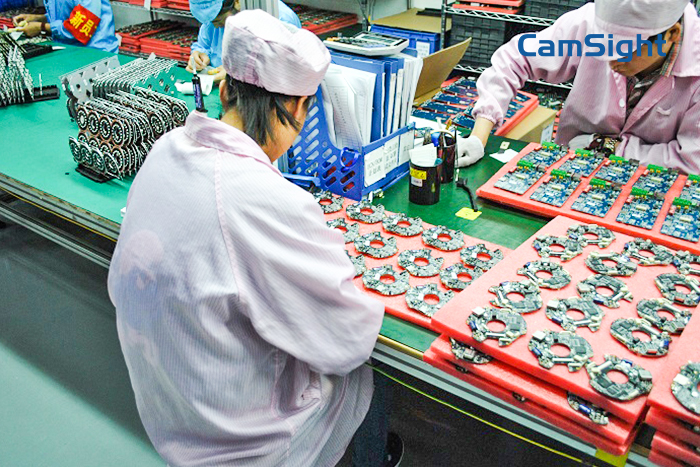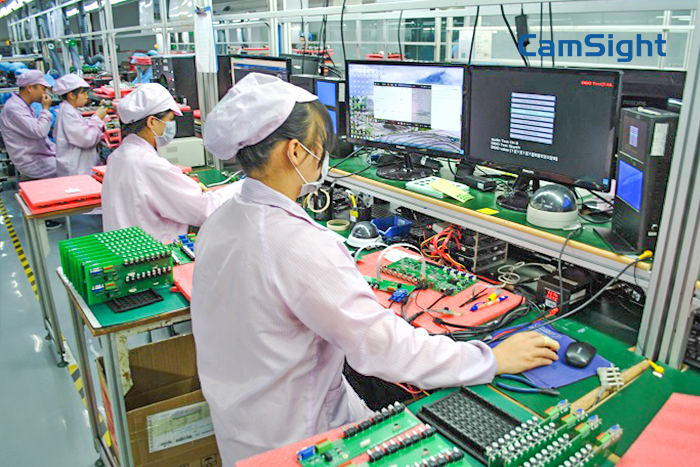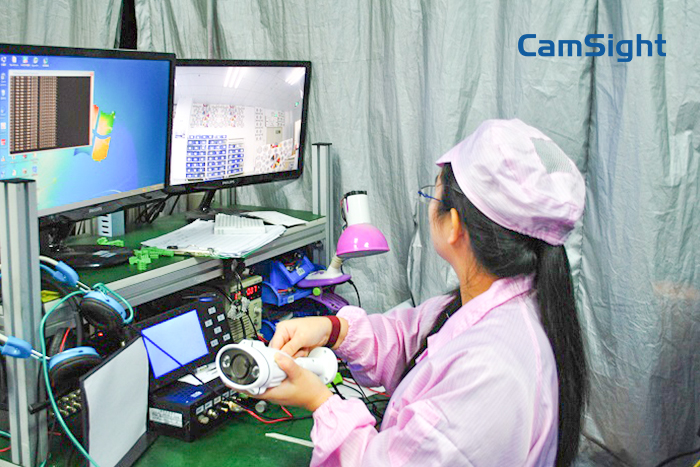 Welcome to visit our factory.